Are You Ready To

Finally Write & Publish Your Book

This Year?
Tell Your Story.




Create Your Platform. Leave A Legacy.
Are you an aspiring author or Entrepreneur with a story to tell the world, but finding it a challenge to write and format the book? Does Writer's Block keep you stuck and frustrated with a position of procrastination to completing your goal? Are you looking to create a book to add to your collection of products and services? I've created this Writer's Summit for you!
Let's rise to the occasion and write that book! In this live online event, you will…
1. Learn what it takes to write your story
2. Learn a Writer's hack to outline your book finish it within 30 to 90 days
3. Find out the method I used to keep my readers hooked
4. Discover how to turn a story of trauma into a triumphant hope
Looking for a bit more from your experience? Level up with a VIP Experience – which includes a one on one "Vivid Vision" Session, where I will dissect your story and show you how you can sell it while creating an impact in the lives of your readers.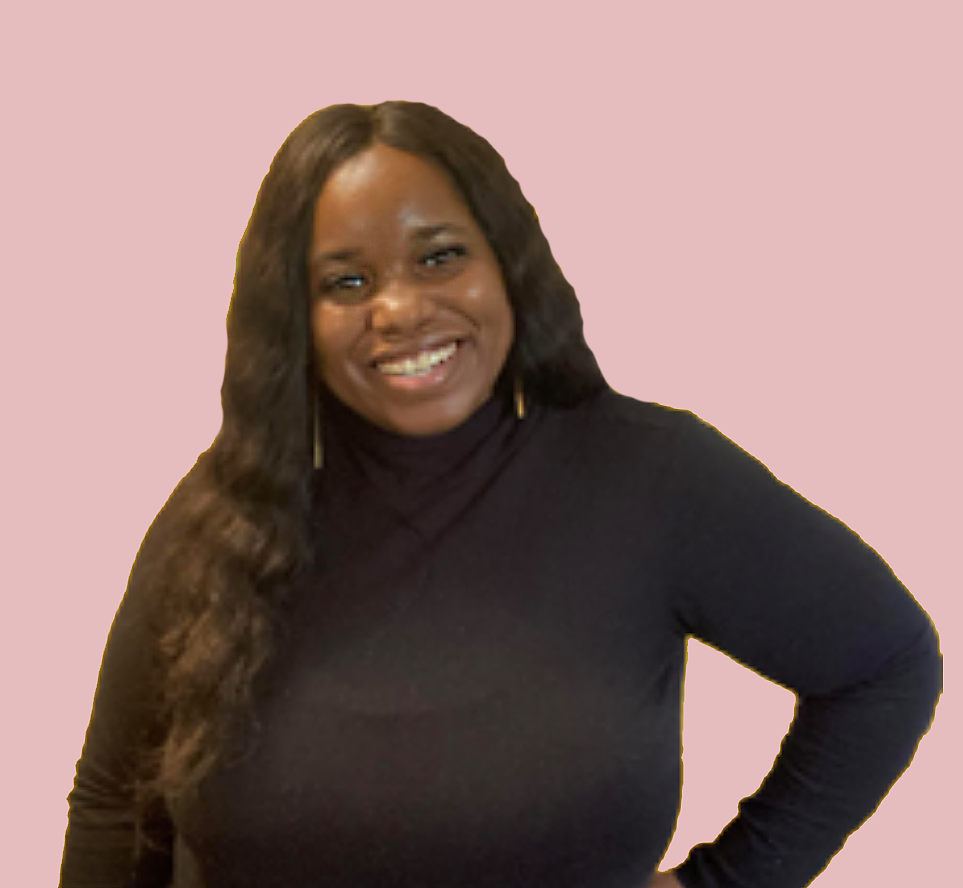 My name is Veonne Anderson, I'm an Author, Publisher and Web Designer that specializes in helping people turn their story / experience into a catalyst of influence for their online presence. I am here to position you for greatness – and it begins with YOUR story. Get ready to launch your book in the next 90 days when you register for this event!
I've been doing this for years -
I make writing books, easy!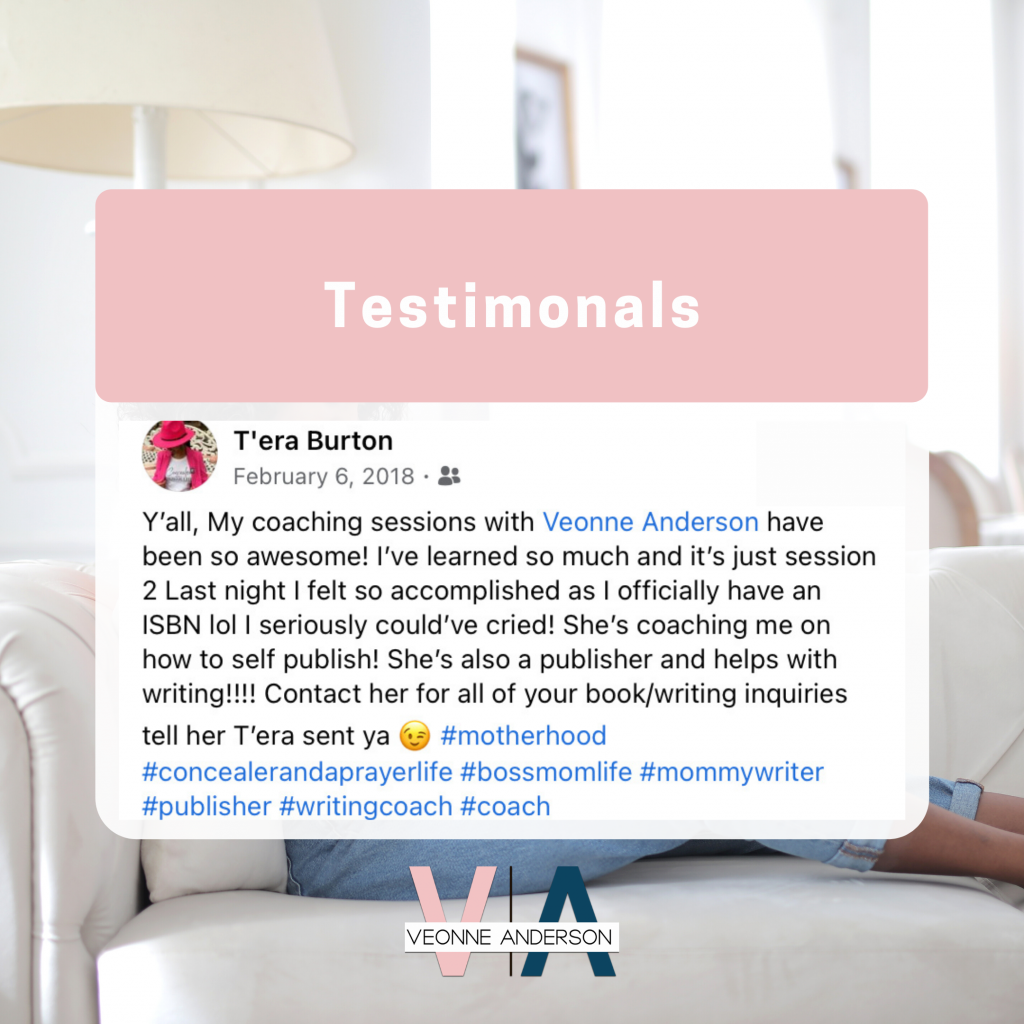 my clients have been featured in...
Your book can place you on major platforms, too! Purchase your ticket -
it's time to write your book!
* Course Workbook, Book Outline Hack and Interior Book Template
* Access To Private Accountability Group
(Ask questions privately)
* Course Workbook, Book Outline Hack and Book Interior Templates
* Access To Private Accountability Group
(Ask questions privately)
Email veonne anderson or book an appointment