Empowering Tomorrow's Leaders through Storytelling, Innovative Tech, and Education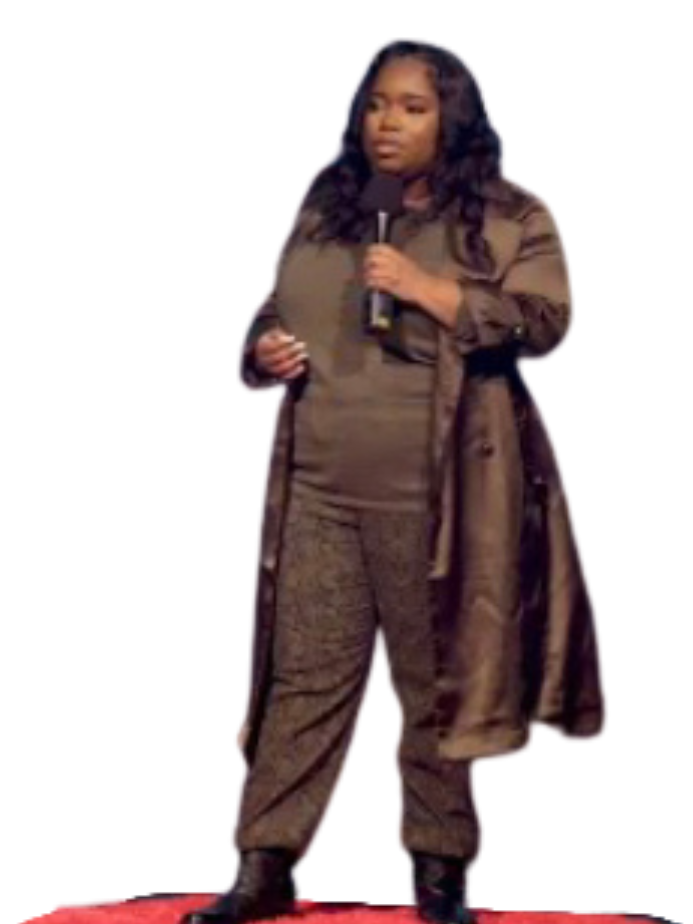 Veonne Anderson is a passionate storyteller, solutions engineer, and tech innovator with an unwavering commitment to empowering future leaders. Her mission is to help individuals from all walks of life put their ideas to paper, transforming their personal experiences into published stories that inspire change and drive success.
As an accomplished professional, Veonne's work has captivated audiences of educators, business owners, and industry leaders. Her groundbreaking augmented reality publication (recognized and awarded by NASA Space Apps Challenge) showcase her exceptional talent for bridging the gap between technology and storytelling, pushing the boundaries of what is possible and creating immersive, transformative experiences.
But Veonne's impact goes beyond storytelling and technology. She is also the driving force behind a transformative school program designed to support underperforming students who are grappling with internal and external conflicts at home. Through this program, Veonne helps students develop effective communication skills and resilience, enabling them to overcome their circumstances, graduate high school, and pave the way for successful career paths.
With a deep understanding of the challenges faced by these students, Veonne has tailored her program to address their unique needs and unlock their true potential. Through a blend of engaging storytelling, innovative technology, and compassionate mentorship, she creates a safe and supportive environment where students can thrive and develop the confidence and skills they need to excel.
Veonne's infectious energy and boundless enthusiasm extend to every aspect of her work, making her an inspiring and unforgettable leader in the realms of publishing, technology, and education. By dedicating her career to helping others transform their stories into published works that impact the world, Veonne Anderson is a shining example of the power of storytelling and innovation in shaping the leaders of tomorrow.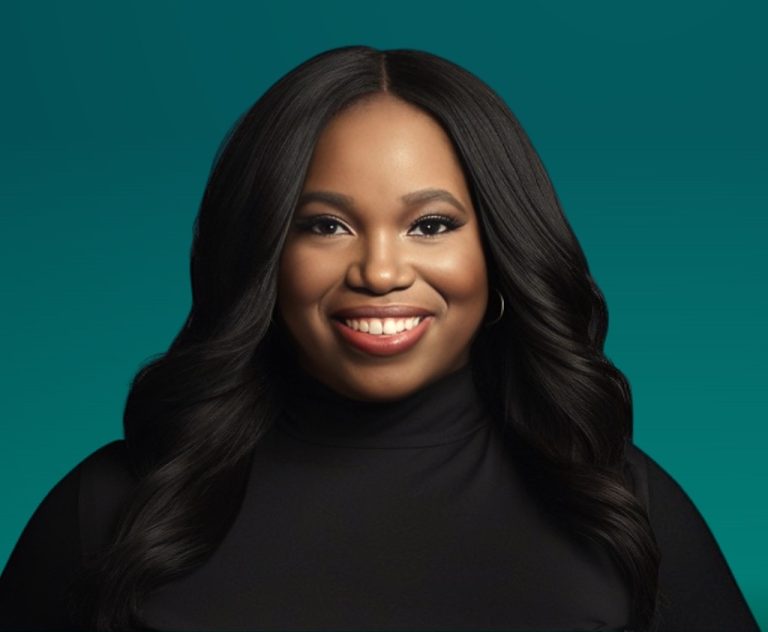 My clients discovered the power in their stories!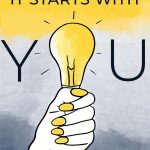 Aina's Journey to Bestseller Status and Forbes Feature
After just a few coaching sessions and expert guidance in organizing her ideas, Aina skyrocketed to success with her book becoming a bestseller in its first week! With this incredible achievement under her belt, Aina has also been featured in Forbes, showcasing her remarkable accomplishments since publishing her book.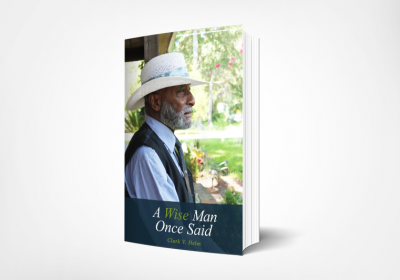 Celebrating Ageless Ambition
At the inspiring age of 80, my
esteemed client Clark Helm has defied expectations by accomplishing his lifelong dream of writing a book. A testament to perseverance and the power of determination, Clark's achievement reminds us that it's never too late to pursue our passions.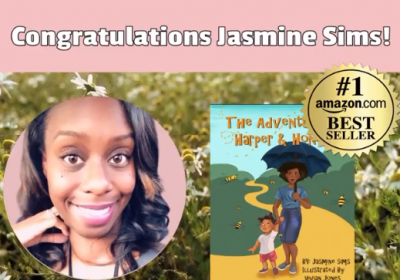 Celebrating the outstanding success of my client, Jasmine Sims, who has crafted a beautiful coloring book and soared to the heights of Amazon's Best Seller list in 24 hours with the support of her followers! Jasmine's remarkable achievement is a testament to her talent and dedication.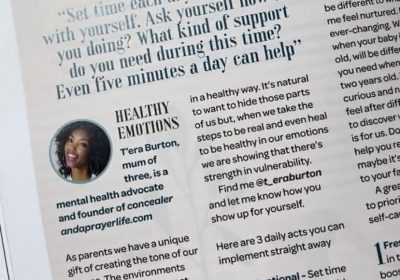 T'era Burton published her first book and has since been featured in Essence Magazine, along with other prominent print publications. T'era's accomplishments showcase the power of perseverance and the impact of sharing your story with the world. Congratulations, T'era!
get the latest news, updates and freebies.