Looking To Influence?
Launch Your Online Platform, Confidently!
I have found that there's wealth in the story of our journey. All you need is a strategy, platform and a published book to share it – and that's where I come in. I help everyday people become Published Authors and Influential Leaders in their niche.
I'm Veonne Anderson, The Storyteller and founder of Veonne's Creative Solutions, LLC.
Thought leaders, educators and entrepreneurs ready to put pen to paper lean on my writing and publishing skills to turn powerful personal experiences into life-changing messages through  self-help and motivational books.
Ready to publish your story, cement your legacy and transform lives in the
process?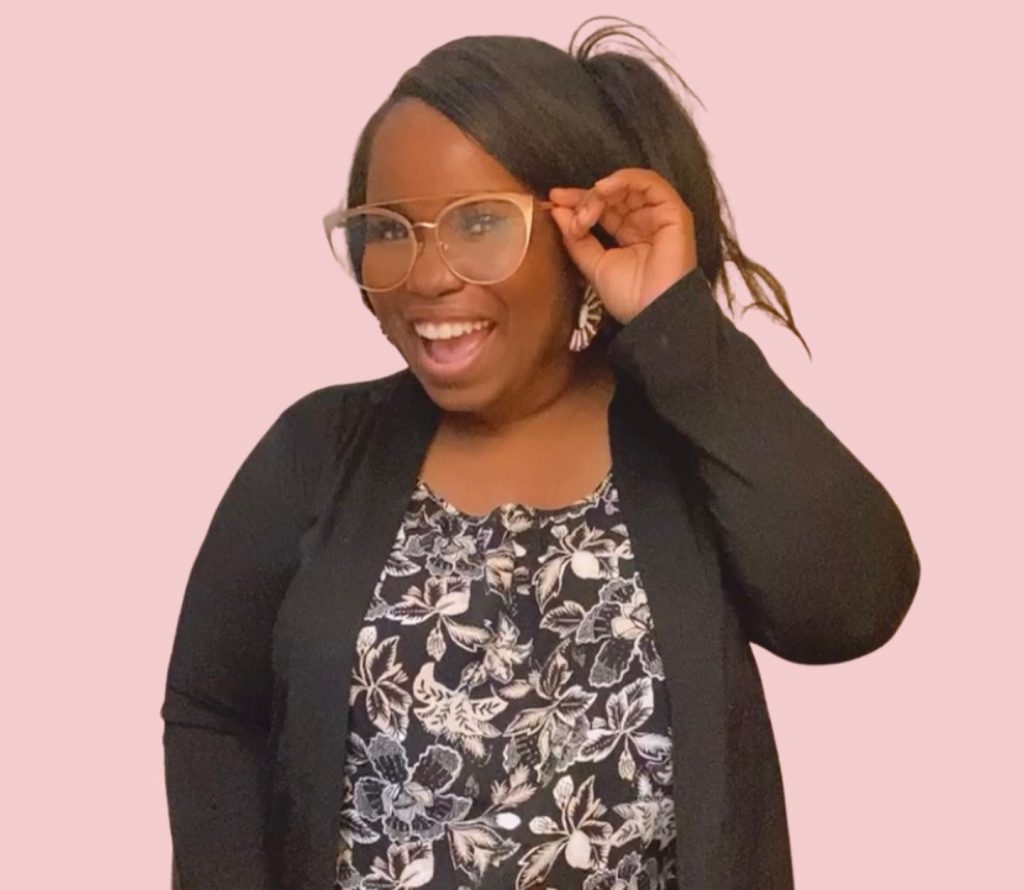 I have had the pleasure of working with Veonne over the past few years and I have been thoroughly impressed with her work! She is professional, timely and dedicated to her craft. I have worked with Veonne on my website, strategy and marketing. She has helped me take my business to the next level and I look forward to working on many more projects with her!"
My clients discovered the power in their stories!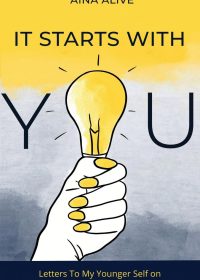 After a few Coaching sessions and
organizing her ideas into a structured book, Aina became a Best Seller on the first week of her book launch!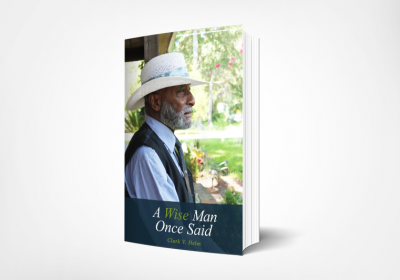 At age 80, Clark Helm, accomplished his lifelong dream to write a book.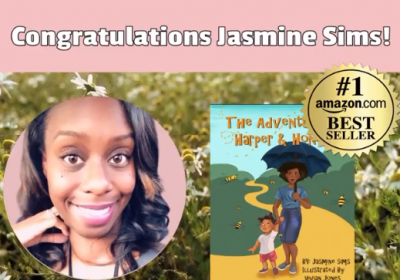 Jasmine Sims created a beautiful book and became an Amazon Best Seller!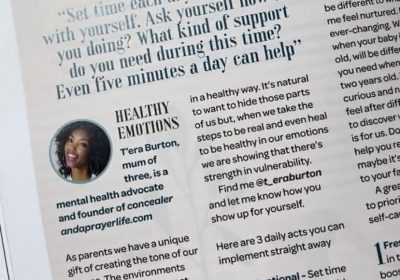 T'era Burton published her first book and got featured in Essence Magazine!
get the latest news, updates and freebies.