Looking To Influence?
Launch Your Online Platform, Confidently!
I have found that there's wealth in the story of our journey. All you need is a platform (website), strategy and a published book to share it – and that's where I come in. I help everyday people become Published Authors and Influencial Leaders in their niche.
A Writer, Publisher and Award Winning Creative Problem Solver. I specialize in turning stories, experiences and skills into websites, books and Coaching Systems that sell. 
I'm very passionate about what I do. As extensively experienced book publisher and ghostwriter, I am dedicated to providing excellent services to take your story onto major platforms. I'm on a mission to help business owners, educators, coaches, and individuals like you discover how to transform their messages into published books. My focus is to use your stories to inspire others. Unlike most authors, I counsel you throughout the process. I'm compassionate, reliable, and client-centric. Since I started offering these services, I have collaborated with my clients to publish over 31 books. Would you love to take your authorship to the next level?
How will your story be told? Let's find out:
Schedule your appointment!
You can start your Author / Influencer platform with a website that can sell your products and book your consult appointments. Your website will be SEO Optimized to be searchable on Google, mailing marketing abilities and advanced analytics (user data) to give you targeted marketing insight.
Do you have a book idea but feel as though you do not have the gift to write? Allow me to help with my Ghostwriting Services. Book your appointment to discuss your idea, I will do the research on your topic of choice and I will have your book completely written and ready for print!
Level up your website experience by adding on the feature of having you as their official Coach. Your customers and students will journey through your platform and courses. Eliminating the complicated set up for courses – your platform is now your domain.
I have had the pleasure of working with Veonne over the past few years and I have been thoroughly impressed with her work! She is professional, timely and dedicated to her craft. I have worked with Veonne on my website, strategy and marketing. She has helped me take my business to the next level and I look forward to working on many more projects with her!"
My clients discovered the power in their stories!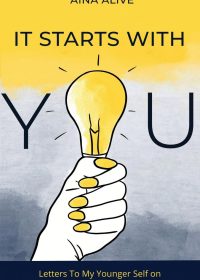 After a few Coaching sessions and
organizing her ideas into a structured book, Aina became a Best Seller on the first week of her book launch!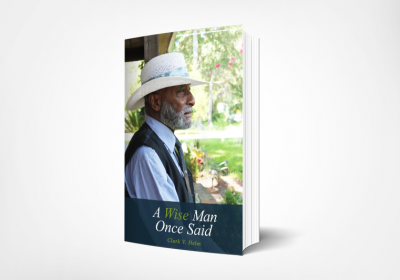 At age 80, Clark Helm, accomplished his lifelong dream to write a book.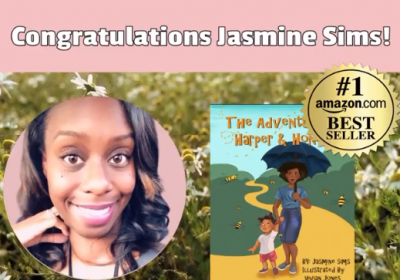 Jasmine Sims created a beautiful book and became an Amazon Best Seller!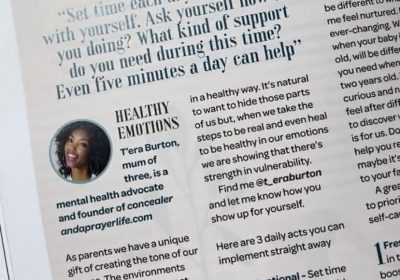 T'era Burton published her first book and got featured in Essence Magazine!
get the latest news, updates and freebies.